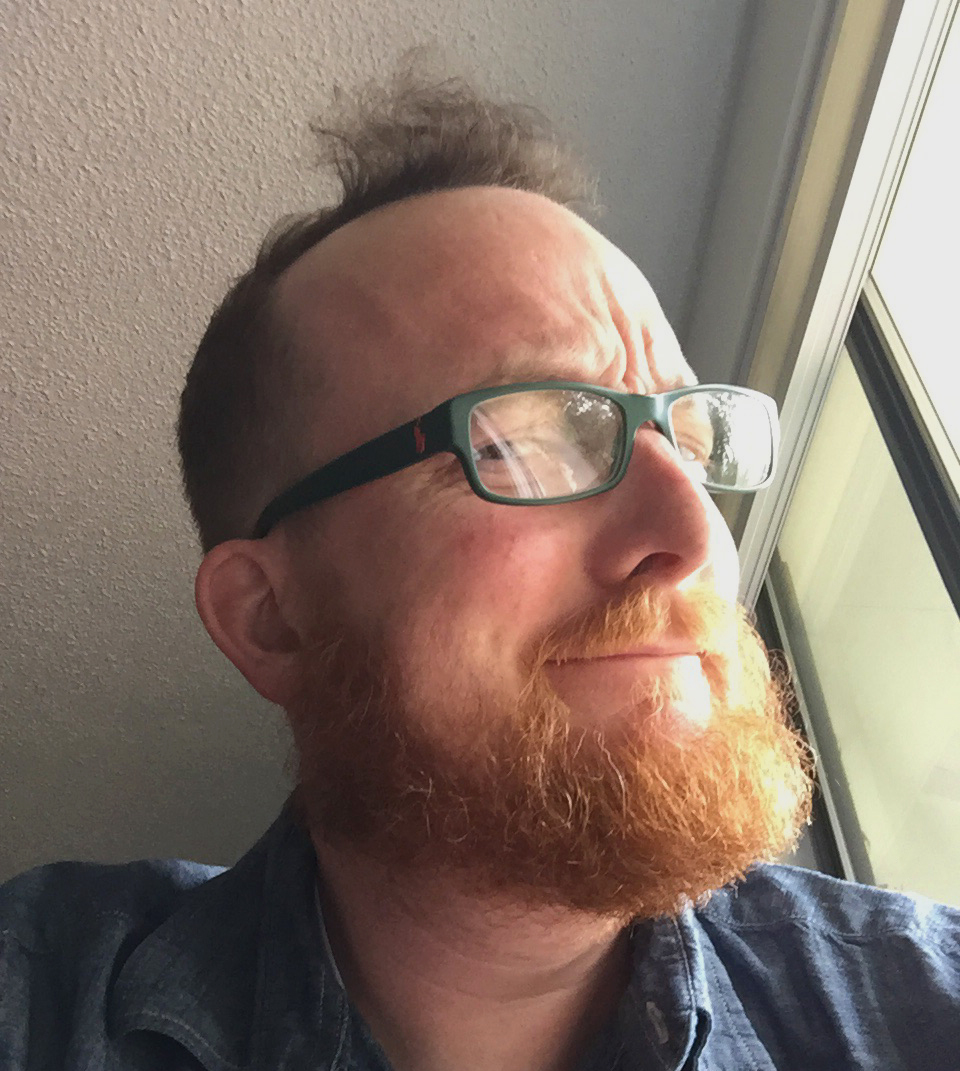 ANGUS MAGUIRE
VISUAL COMMUNICATIONS
Communications and design are collaborative disciplines. All the work you see here is the result of collaboration – it's all made with me, not solely by me.
I'm a visual designer and narrative strategist with work spanning racial justice, LGBTQ liberation, immigrant rights and the labor movement.
I was raised on the precarious margins of Pacific Northwest hippiedom, growing up white, cis, able-bodied, mostly-straight and poor. Raising two white children in a white supremacist society is an experience central to my commitment to justice.
Drawing on organizing, interface design, campaign communications, facilitation, and narrative strategy in my work, I spend my time organizing for racial justice within our movements, and working out strategies for moving the privileged to action while centering the leadership of marginalized communities.
My consulting work currently includes projects with the Center for Story-based Strategy, the Interaction Institute for Social Change, and Stop Trump National Network.
Mailing Address
PO Box 50635
Eugene, Oregon USA
97405